Customer Care
Genuine Spare Parts
Service Assistance
AMC Contracts
Training And Development
Service Assistance
We, at Electronica Hitech, believe in Customer Delight. We believe that achieving customer satisfaction is neither a fluke nor an accident. Our honest and sincere efforts to serve our customers better will always come your way.
We want those customer whose machines are out of warranty to feel assured that their machines will continue to function at optimal levels of production. Hence our Trained Service Team will initiate the activity to be available for Service Assistance. We are available on a single point contact for any service, spares,breakdown related matters on 9595301234.
Training And Development
As per customer requirement for any application and programing, fixture support is available.
Oil Separator
It removes tramp oil from coolant & thus increases life of the coolant.
It increases the life of the machine tool by eliminating corrosion & also rusting of guide ways, increasing the tool life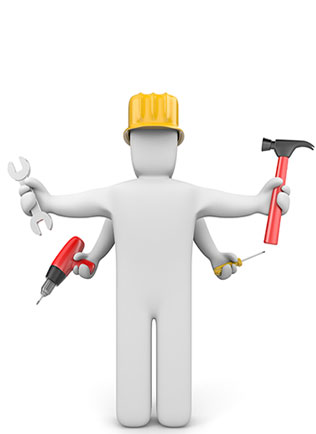 AMC
To provide un-interrupted services to our privilege customers. We undertake Annual Maintenance Contract for 1 year .. During AMC we provide 8 breakdown services and two preventive maintenance of machine. We charge very nominal and affordable charges for Annual Maintenance Contract.
Ad Hoc Services
We manufacture Stabilizers and supply UPS for machines. We also supply Oil Skimmers and Oil Separators.
Oil Skimmer
Using Corrosion resisting and crash worthy belt
It can remove oil continuously regardless of changes in the liquid level